Contact us for more pattern catalog
FLOWER PATTERN
Recommend a variety of flower pattern designs for everyone,with a variety of different color combinations, different flower sizes, the effect after the finished product is also very amazing,Mostly printed and dyed on cotton liberty, silk satin, polyester and other fabrics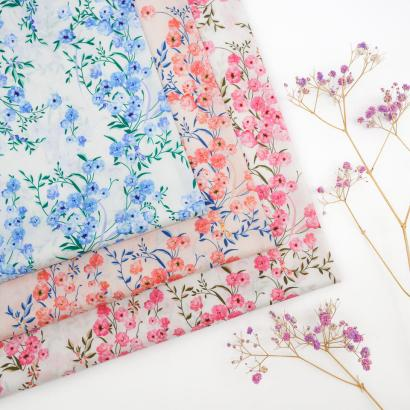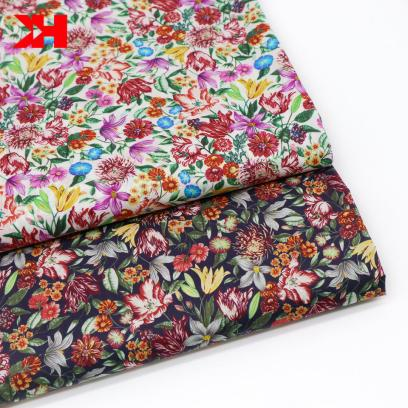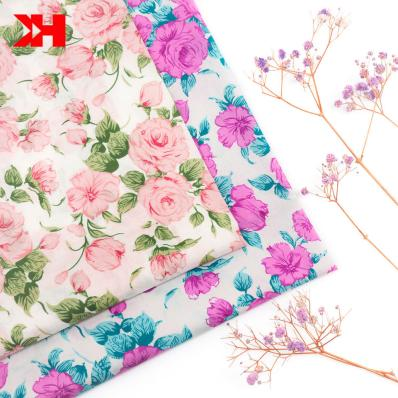 HAWAIIAN PATTERN
The strong island style feels like being on the beach, blowing the sea breeze, basking in the sun, drinking coconut green, and experiencing the joy of life,Mostly printed and dyed on 100% rayon, polyester, cotton and other fabrics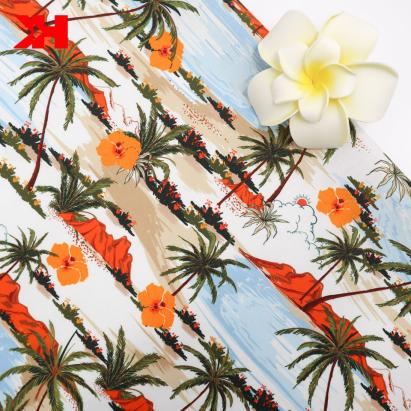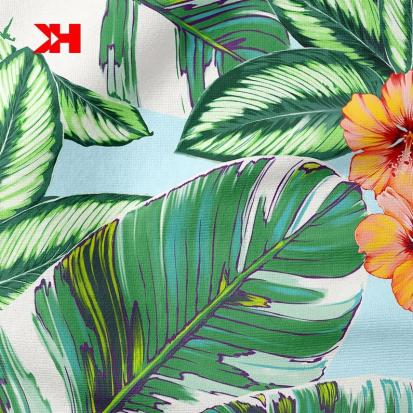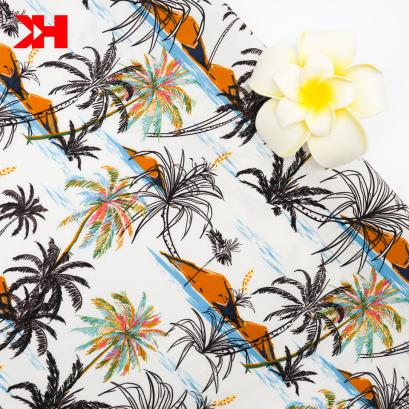 PAISLEY PATTERN
The Paisley pattern has a long history and has the symbolic meaning of the "tree of life". It is shaped like a cashew nut and flower-shaped, and is often called "cashew nut pattern" and "ham pattern" in China. Paisley pattern is a kind of pattern commonly seen on Indian characteristic fabrics. It has a round head and a melon with a small tail. It looks simple and cautious. It was originally in the shape of a flower. After hundreds of years of continuous evolution, it became a shape similar to a huge comma.Mostly printed and dyed on 100% rayon, polyester, cotton and other fabrics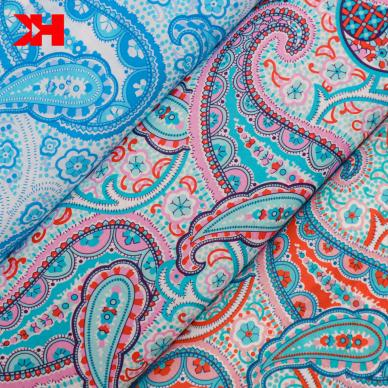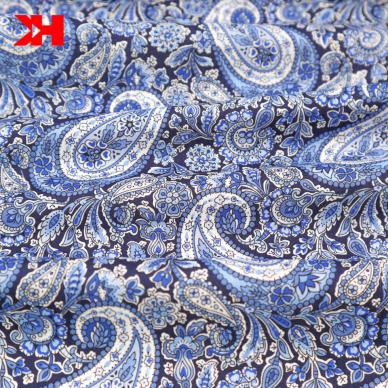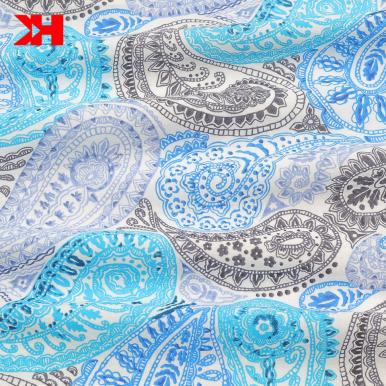 Our firm, which was founded in 2009, is a skilled producer and exporter that specializes in the design, development, and production of fabrics made of cotton, polyester, rayon, line, Ramin, silk, etc. We are in Shaoxing City, Zhejiang Province, and have easy access to transportation. Every one of our goods complies with global quality standards and is well regarded in a number of marketplaces throughout the globe.Our company boasts yearly sales of between $30 and $50 million dollars, and we presently export 95% of our goods to countries throughout the world. We can ensure complete client satisfaction thanks to our well-equipped facilities and outstanding quality control throughout all manufacturing phases.
Our main products include cotton, polyester, rayon, linen ,silk fabric, precut fabric and so on...
Cotton fabric including organic cotton,cotton lycra,twill, poplin,  muslin...
Polyester fabric including silk satin, wool dobby,CEY, chiffon...
ECO-friendly Fabric: organic cotton,pure silk, linen
Recycle Fabric
Facory own R&D team, design team, QC team,Transportation team. We are an Agile Supply Chain, we can provide customization. This includes custom logo, custom packaging, custom design...There will be professional sales team, from your inquiry to transaction, we will continue to follow up every step, to achieve perfection.
---
Post time: May-15-2023